Tools for the New Year
I find humor in the celebration of the new year. We celebrate 365 days that have passed and the beginning of 365 more days, depending on the leap year. In this celebration of the next revolution around the sun, we fill anew. On January 1st of a given year, you are now a new person with new goals, new dreams, and a new life. Why 365 days makes us feel like this? I don't really know. I do know that I do enjoy the New Year's celebration, Rose Parade, and sales that come with each start of January (whatever reason a brand has to discount clothes, I am for it). I will say though, I do not knock the new beginning felling. If anything, I welcome the feeling of a new start. So, thought I could add to your progression by providing you with work and life tools to spark or enhance your 2017 from the start.
click on the images below to view more information on these life hacks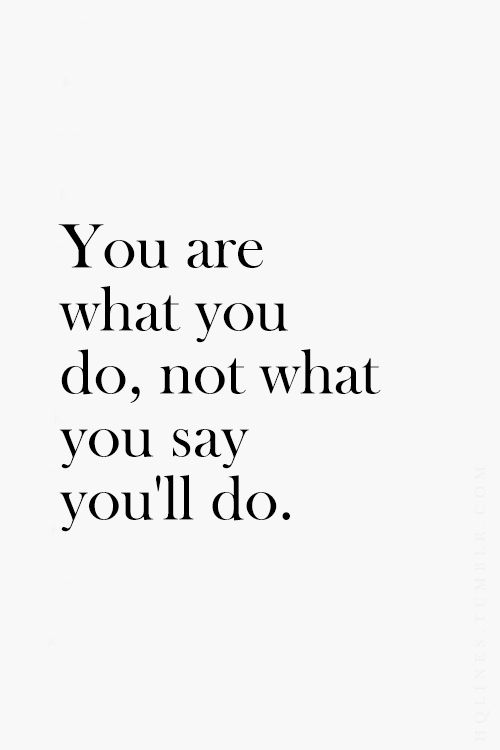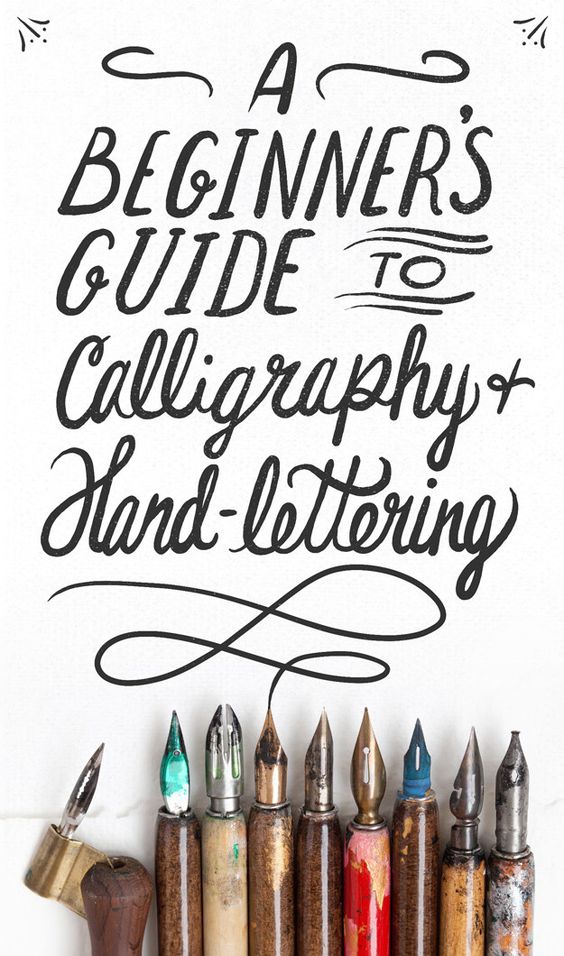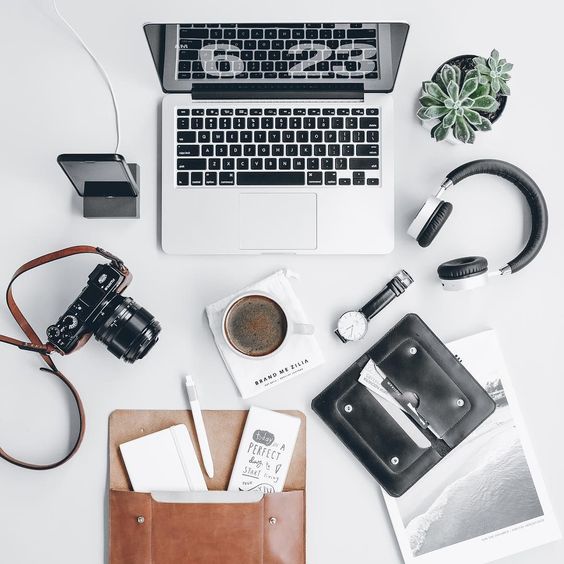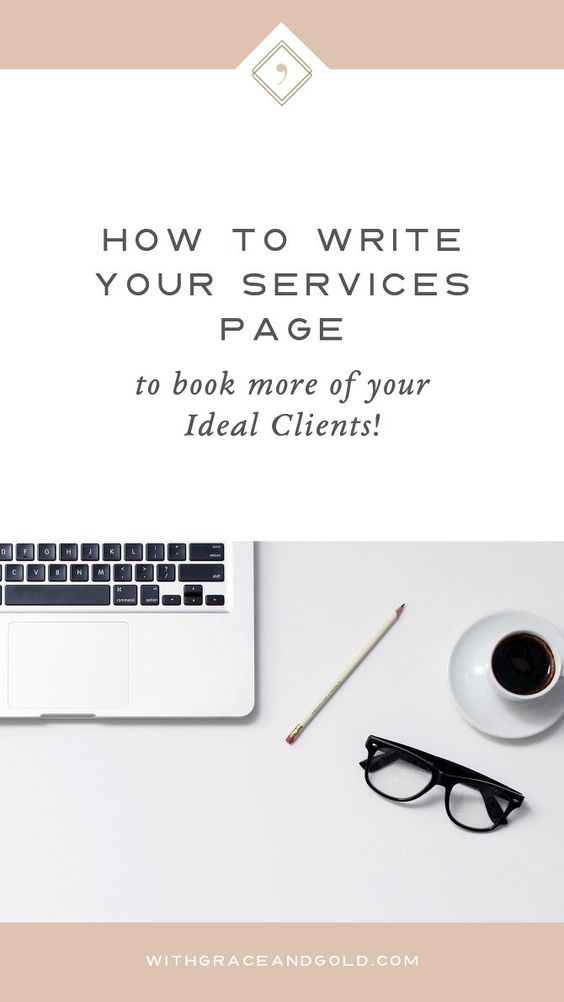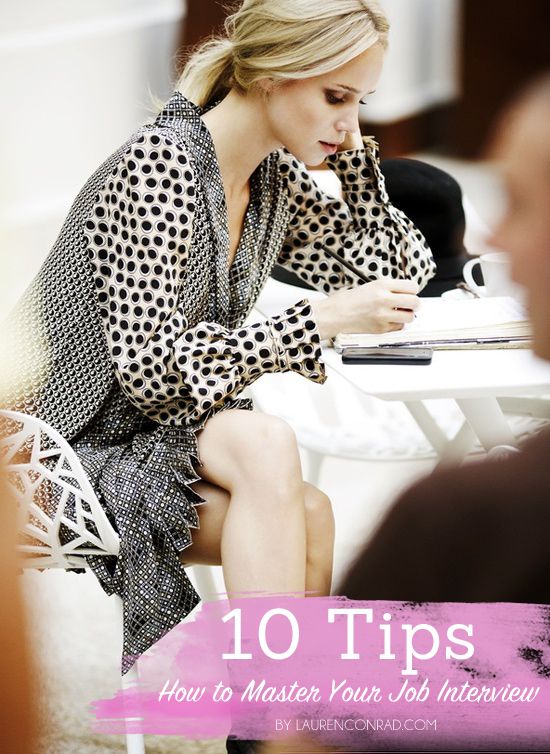 I hope that everyday you feel like a new person because in the days pervious to the one you wake up in, you learned something new, experienced something different, and have in all become someone different than the past you. So, make your 2017 goals but have daily goals and be happy in what you accomplish in each of them. You are a new person everyday, not just on 1st of January.
Stay Rad,
@WITHBERRY